Join the industry-focused B.Sc-Hs program at AIHM, where you get hands-on training from the best faculty in a stimulating environment.
AIHM:
YOUR STEPPING STONE TO SUCCESS
An exciting career in the Hospitality industry begins at AIHM! Our courses will transform aspiring individuals into competent professionals who will reap the rewards of success.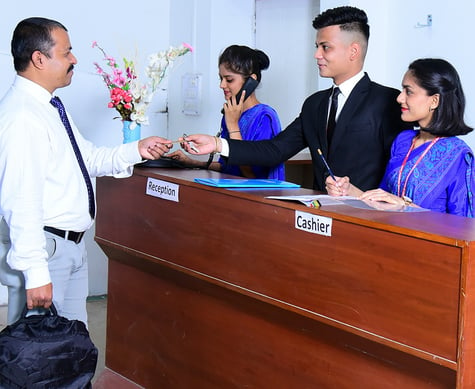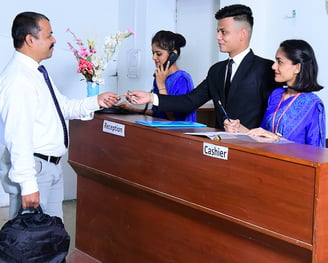 IF YOU ASPIRE TO BE A MASTER CHEF, YOU MUST ENROLL FOR A MASTER CLASS..!
Think beyond a regular a hotel management degree. Get trained by industry professionals in the most upgraded, industry relevant courses at AIHM.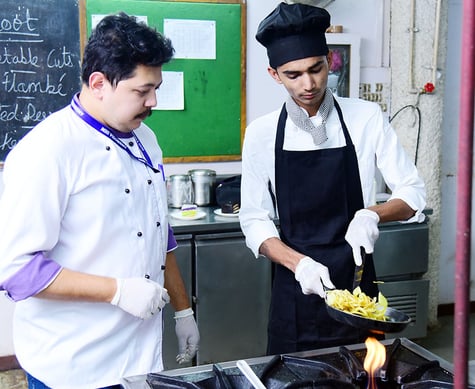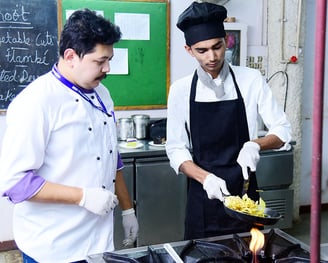 TURN YOUR AMBITIONS INTO A SUCCESS STORY
We believe the extraordinary begins where the ordinary ends…
AIHM is not another typical Hotel Management institute. We pride on our state-of-the-art setup, which enables us to impart high quality training to our students.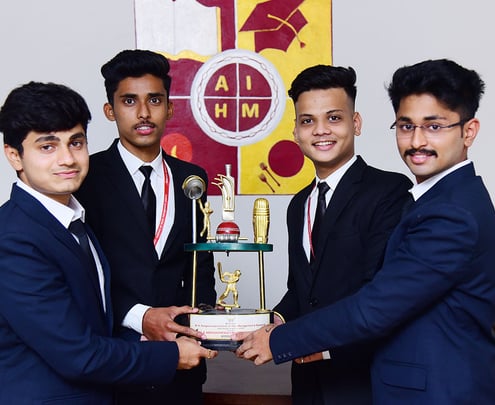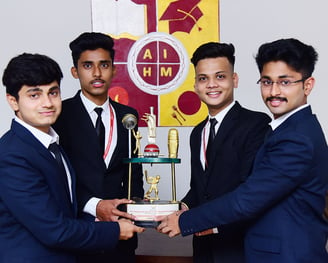 WHY CHOOSE US?
Just Everything You Need for Your Future
Step in as an aspirant; step out as a qualified and thoroughly groomed Hospitality professional who can push the limits of excellence.