ABOUT US
San-Mahu Education and Research Society launched the three-year Degree Course in Hospitality Studies, Bachelor of Science in Hospitality Studies (Bsc. HS), in the academic year 2007-2008.
The society was established with the objective of carrying on activities for the advancement of education in all fields and faculties, including catering and hotel management. The society is registered under both the Indian Trust Act and the Societies Registration Act. The Advisory Body of the San Mahu Education and Research Society comprises professionals who have excelled in educational activities and the hospitality industry. All of them belong to the culture of quality education and assure themselves of imparting excellent training in all educational pursuits they propose to undertake.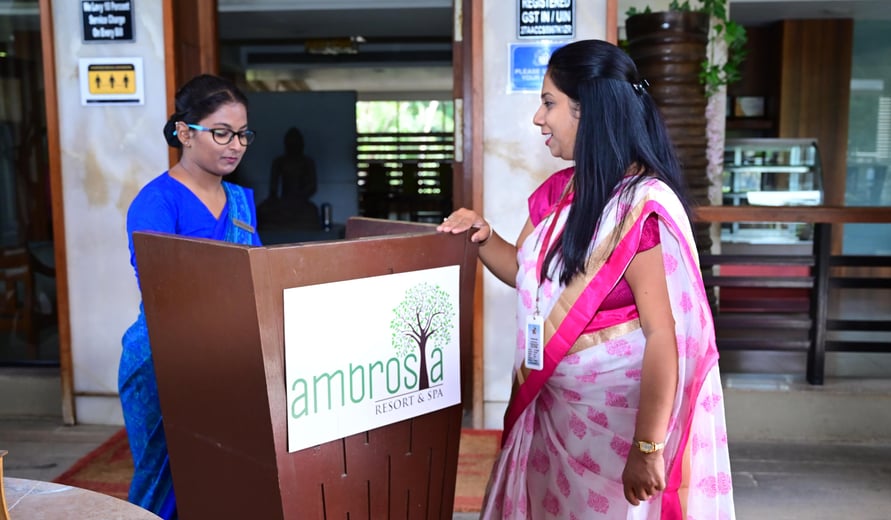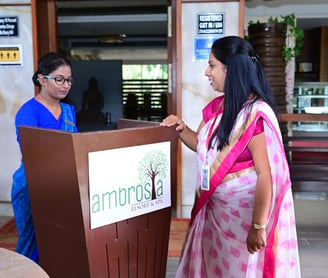 Keeping in mind the promising future for the hospitality industry worldwide and with hospitality-related jobs predicted to reach 250 million and forever increasing, the San-Mahu Education and Research Society has established an institute, Ambrosia Institute of Hospitality Management (AIHM), for the purpose of imparting training in Hospitality Studies and Tourism and Travel.
The chief office bearers of the San-Mahu Education and Research Society have been running a very popular and a well-established resort called Ambrosia Resorts since 1990. Ambrosia Resorts and AIHM are located in the same premise at Bavdhan Khurd, Pune on Pune-Paud Road.
AIHM aims to become synonymous with quality in hospitality education, considering the management's long-lasting association with the culture of education and of the hospitality industry.
AIHM is one of the best hotel management colleges in Pune, offering a degree in hospitality studies, affiliated to Savitribai Phule Pune University.
A proper environment to learn and grow with the required infrastructure and only experienced faculty who oversee and help students achieve their success goals makes AIHM one of the best hotel management colleges in Pune.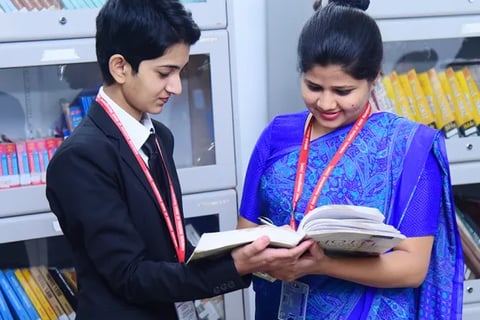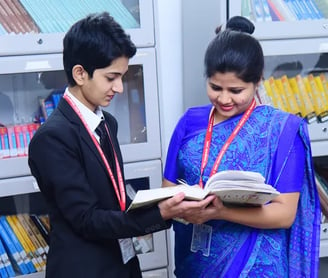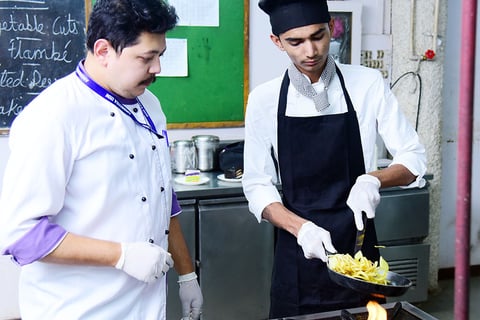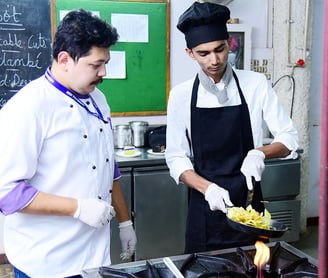 We aim to guide students on their career paths by helping them become the best hospitality studies professionals. We proudly state that most of our students have started their own entrepreneurial ventures since 2010.
Objectives of the Society
OBJECTIVES OF THE INSTITUTION
1. Prioritizing skill and capacity building to accomplish success by inculcating a winning attitude amongst the student fraternity.
2. Seeks to attract and serve students from diverse social, economic, and ethnic backgrounds and to be sensitive and responsive to those groups that have been underserved by higher education.
3. To provide excellence in teaching and disseminating knowledge by giving quality and value-based education