VISION
"To be recognised as the best and the most preferred hotel management institution with a commitment to create leaders in hospitality and tourism industry."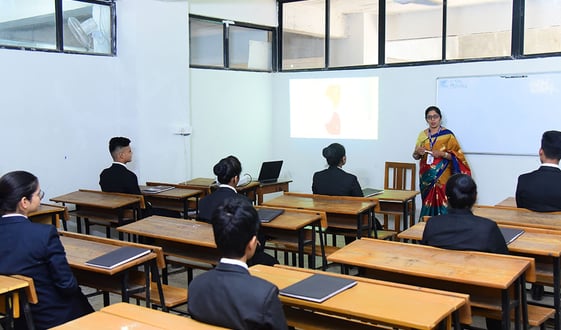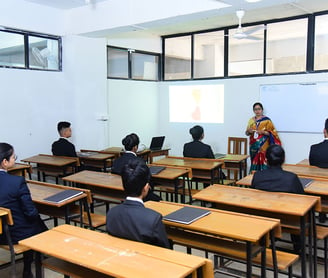 MISSION
MISSION
To create an environment conducive to boost excellence and professional advancement in the hospitality industry.

To inculcate high moral and ethical values in students to enable them to become responsible citizens and better human beings.

To emphasise on practical aspects of the curriculum to make teaching-learning a fascinating experience for students and faculty

Endeavour to achieve academic and professional excellence in the industry at par with leading National and International educational institutions.
AIMS OF THE INSTITUTION
1. Ambrosia Institute of Hotel Management aims to offer intensive training to its students that helps pave the way to a successful career in the hospitality industry.
2. The university program aims to be practice-oriented and would provide the requisite know-how for private entrepreneurship.
OBJECTIVES OF THE INSTITUTION
1. Prioritizing skill and capacity building to accomplish success by inculcating a winning attitude amongst the student fraternity.
2. Seeks to attract and serve students from diverse social, economic, and ethnic backgrounds and to be sensitive and responsive to those groups that have been underserved by higher education.
3. To provide excellence in teaching and disseminating knowledge by giving quality and value-based education