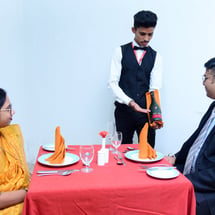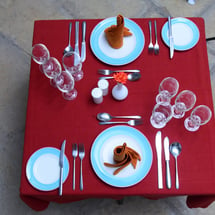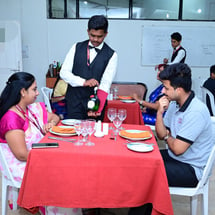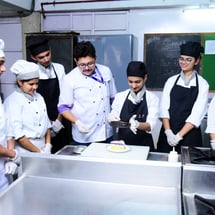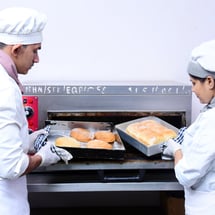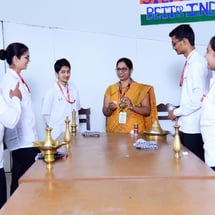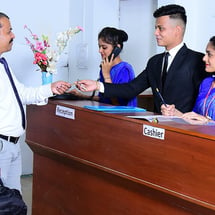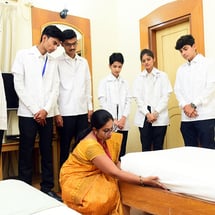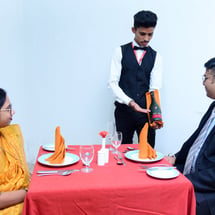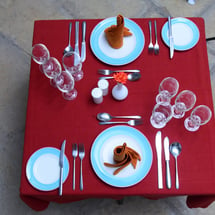 AIHM provides state-of-the art infrastructure for the various courses offered to students.
The institute prioritizes offering practical training that is complemented by academic information. We have a well-equipped training division that can give operational subjects interesting practical training and hands-on experience.
Well Equipped Kitchens
A solid foundation can be built in the kitchen by giving first-year students training in food production and making it big and well-equipped.
Students can learn to cook in quantity thanks to kitchen design.
Students are prepared for advanced cooking training in Indian and international cuisine in a state-of-the-art kitchen.
Kitchens are set up to give students a thorough education in baking and confectionery.